Comedy starts the book and then it starts becoming more and more corrosive and we suddenly observe that it has changed into a satire. The development of the scenes does not allow you to get bored by the progress and the turn from comedy to satire is really delicately handled. Everything is balanced and it is good to see that Matt Boren who is a white has tried to write something from the perspective of a black lady.
Talking about an entirely different race and culture was a tough task that the author himself opted moreover he was writing about a lady for these two things a lot of research is needed. It is apparent that the author has read and collected a lot about the black culture and woman psychology is awesomely described which has made the book the real deal.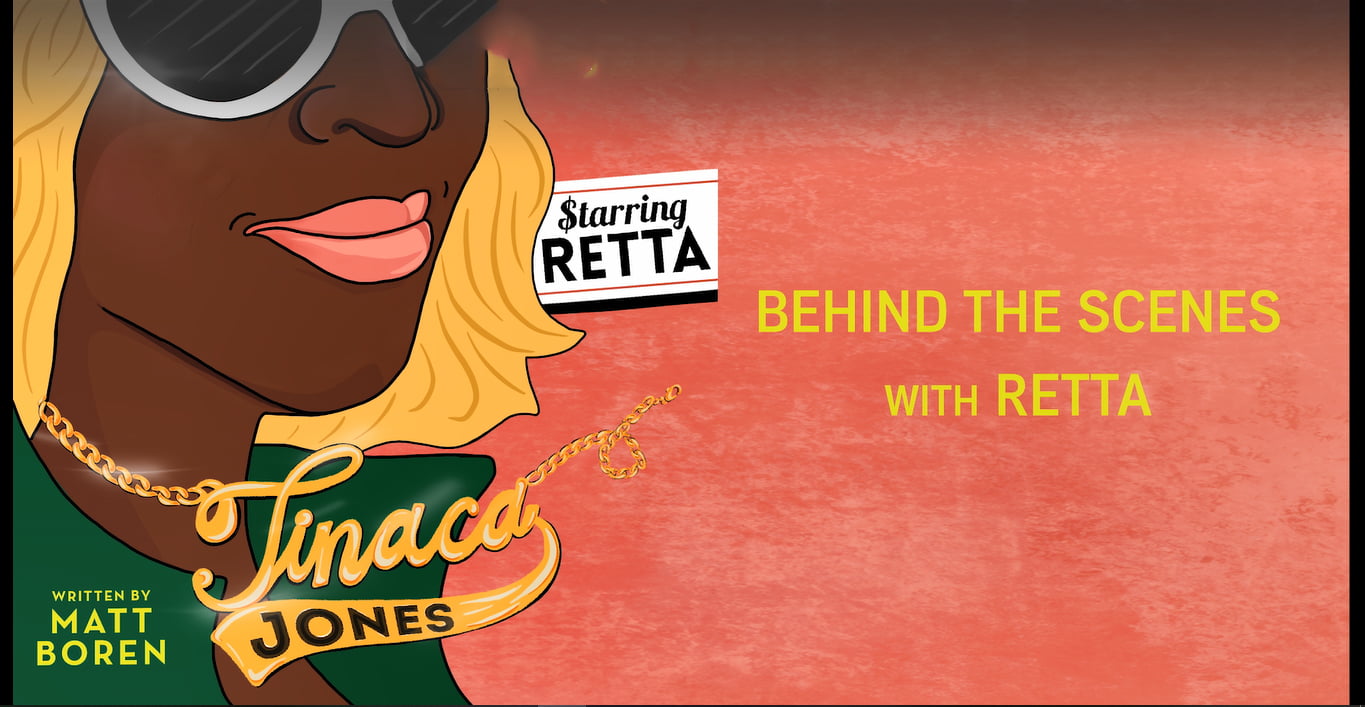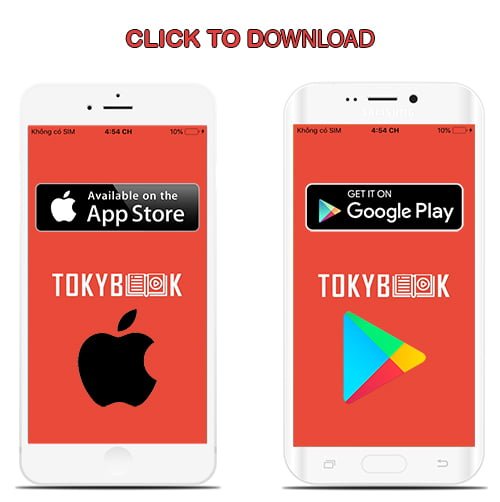 The character building and the personality development are things that we don't observe that often as the book tries to make the main character emerge after falling down many times. Though the issues that the lady faces look hilarious at times but we don't laugh out loud when we start seeing things from her perspective.
Life is a troublesome thing if you are surrounded by worries and all that stuff and the only way is to make you efforts count. Retta, Matt Boren and Stephanie Lemelin have narrated superbly as a team. The voices intermix so beautifully that it is like listening to a novel in a single tone. The narrators have matched the pitch even which is toughest thing to do and keeping it all the way till the end is impossible in most cases.
tokybook.com Member Benefit
- Free 2000+ ebooks (download and online)
- You can see your watched audiobooks
- You can have your favorite audiobooks
---
Tokybook Audio Player
The Audio Player works best on Google Chrome (latest version)