Jane Austen has written many master pieces in her time and the characters that she created can still have an ever lasting impression on the minds of those who have a feel for humanity. Jane Austen's books have different flavors of their own and here this single book has compiled many of the classics in a single book. The whole details are not there only the main portions or those liked by the people usually are pasted in this book in which we meet characters like Emma and Lady Susan at the same time.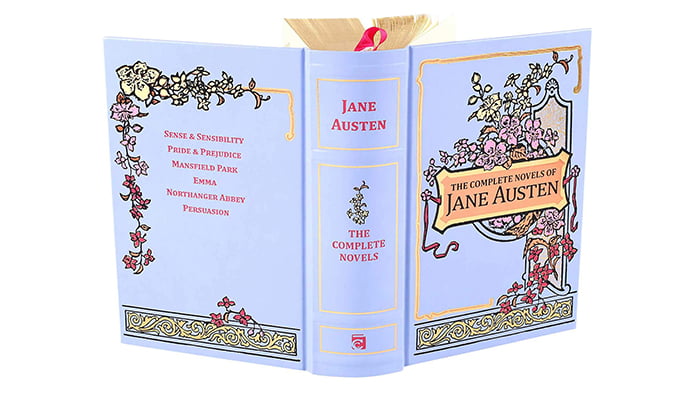 The flavor is enhanced by the voice of Beth Kesler's voice that had quite an uphill task at hand; narrating books by Jane Austin is never easy because each one is a masterpiece. The best ones are "Pride and Prejudice" and "Emma" that can be enjoyed separately Pride and Prejudice , Emma. Thus we can also say that this book is like a guide book that gives us the flavor of almost all the works of the author.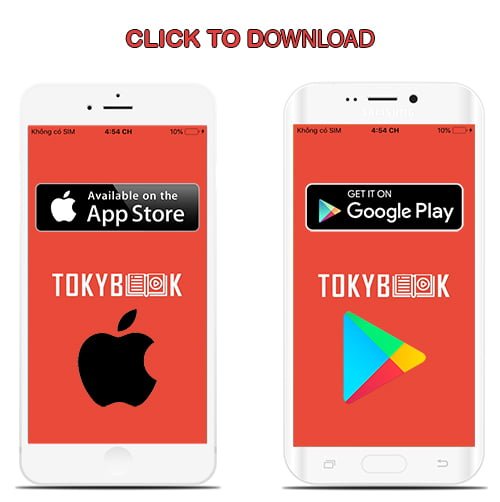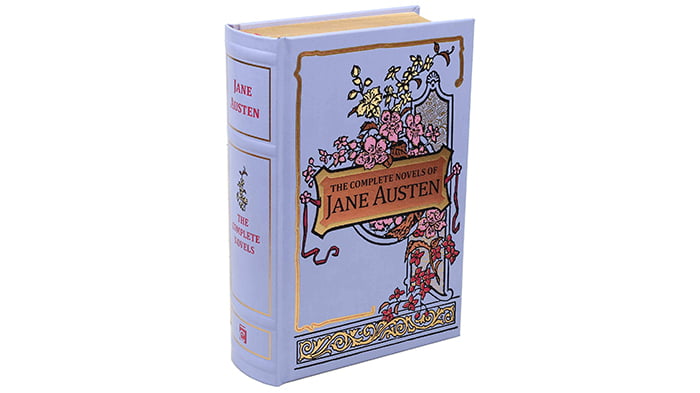 We after listening to it can select any one of these books for a proper read out. There is a little issue with this one that the stories are not in a summarized form and just when you start enjoying one it shifts to the other and there is a lack of continuity to some extent.
But still over all it is a good one for the lovers of classic books and those who like to read something associated with strong woman characters. Narration is fine with a variety produced in the voices for each part and a nice effort over all by Beth in this regard.
tokybook.com Member Benefit
- Free 2000+ ebooks (download and online)
- You can see your watched audiobooks
- You can have your favorite audiobooks
---
Tokybook Audio Player
The Audio Player works best on Google Chrome (latest version)