The music is just awesome, good enough to attract the attention of the kids of all ages. The previous ride was a great journey with a marvelous ending and this one is even better. It is not the songs that attract you all the time, the story line and the scenery that is presented all around is the real deal. I'm from the Sun took us on a tour to strange stars and here we land on another planet with strangest of creatures and landscape.
Though the book was never a travelogue but Morgan Taylor tries to give it that form too by keeping the dreams of a child alive in all respects. Another aspect that makes the book more attractive for the kids is that it starts from the spot where the first book ended thus there is not much of an issue related to understanding.
Those who have not gone through the previous book still can enjoy the marvelous writing and narrations of Morgan because the author has kept it simple from the word go. Turns and twists are there in an ample quantity but not confusing or with an abstract idea of their own.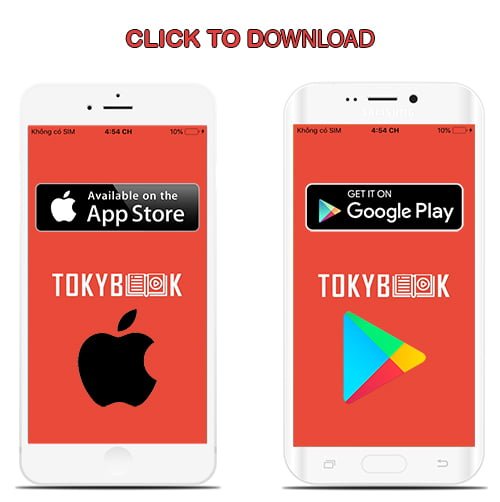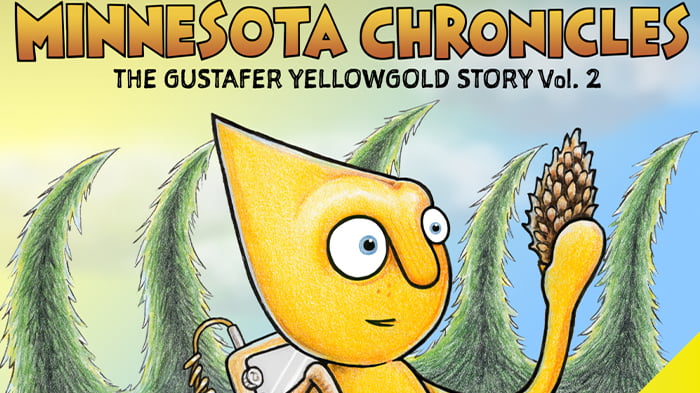 The third book is now expected soon and is no doubt desperately being demanded by the fans. More music would do well in the third part because of it being the chief source of attraction for the fans who are mostly kids.
A nice creative little world sure impresses anyone who enters the magical journey of the main character that surely has a unique personality. Non human figure of the main character does paint him as an odd person because he possesses a sense of adventure like the kids.
tokybook.com Member Benefit
- Free 2000+ ebooks (download and online)
- You can see your watched audiobooks
- You can have your favorite audiobooks
---
Tokybook Audio Player
The Audio Player works best on Google Chrome (latest version)