Alex Cross the man who looks like Muhammad Ali from a distance is back for another case as his resting days finally come to an end. The hardcore detective faced a big threat when his kids came in the line of fire during Along Came a Spider. The novel became highly personal there and he had to leave his attraction towards the new supervisor of the Secret Service aside for a while. Luckily the kids were rescued safe and sound and the world was saved once again.
Legendary narrator Michael Kramer narrates this part in which Alex faces threats from two different sides. Two criminals are at work and they are following the same pattern only at different places. To catch them Alex has to understand them first because he cannot be at two different places at the same time. First, a reported vanishes from the scene, and the next one to disappear was a medical intern.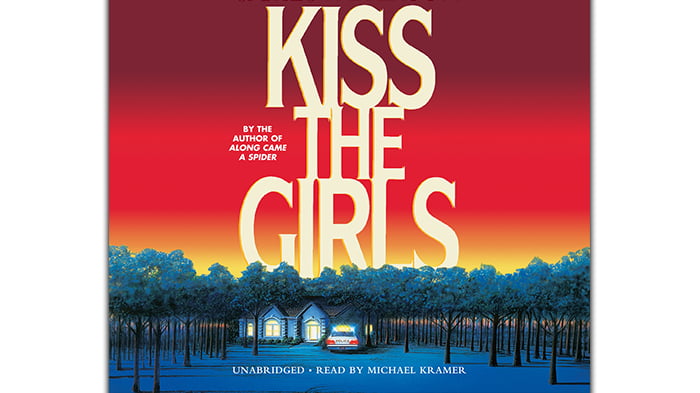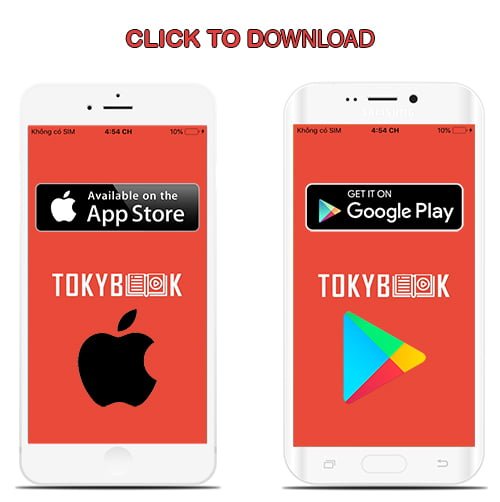 James Patterson gives a hard nut to crack to his master detective in this episode. But Alex does not look too much tense because the issue is not related to his personal life at least. None the less it is a dangerous mission like Jack & Jill and Alex has to gather all his wits to catch the criminal this time. If the criminals are not caught soon then they will get closer to their next prey who could be anyone. Girls of the town are living under extreme threat and someone has to do something before it gets dark again and the criminals get out of their hidings once again.
tokybook.com Member Benefit
- Free 2000+ ebooks (download and online)
- You can see your watched audiobooks
- You can have your favorite audiobooks
---
Tokybook Audio Player
The Audio Player works best on Google Chrome (latest version)