The Dragon Squisher is a science fiction and fantasy book for children. It is the first installment in Nigel Chronicles. The author of this novel is Scott McCormick. Scott McCormick writes more in the children's fantasy categories. His best novels so far for the children are Rivals! Frenemies Who Changed the World and Rivals 2! More Frenemies Who Changed the World. Both these novels were very special for children and they sound so much fun in audio format. These are something that kids aged 10 and above shouldn't miss out on.
Children's novels in audio format are only fun when they are narrated with a good voice and enthusiasm. This is exactly what Adam Fuller brought to this novel with his powerful narration. His voice is quite energetic and easy to listen to for the kids.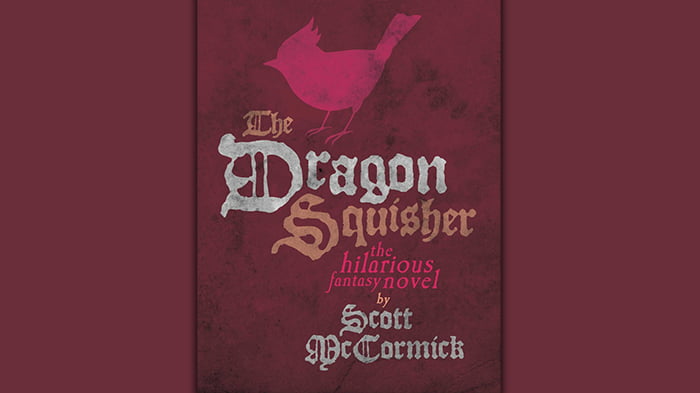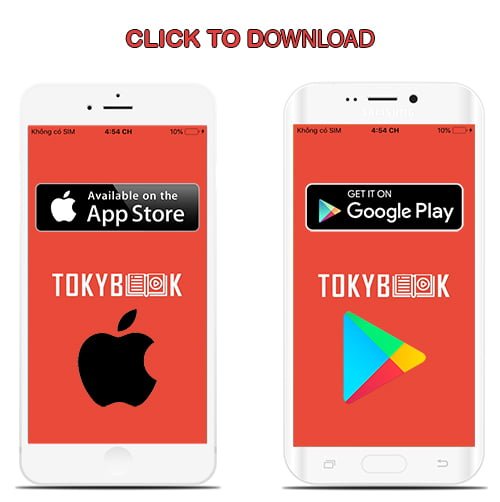 The book is for children mainly as mentioned but there are some mentions about gay characters. That is not appropriate for kids. Homosexual propaganda is of course not a topic for children. It would have been a 5/5 star book if this part of this humorous book is eliminated. Even if it exists then there should have been a warning at the start, so that the parents could take appropriate actions.
If The Dragon Squisher novel has to be described in one word then that is 'Hilarious'. It is a wild ride of a classic and enigmatic quest fantasy. If you are looking for some great laughs, military school adventures with a good storyline then The Dragon Squisher is the book for you. Kids will sure love it, but it does appeal to the adults as well for its ageless sense of humor.
tokybook.com Member Benefit
- Free 2000+ ebooks (download and online)
- You can see your watched audiobooks
- You can have your favorite audiobooks
---
Tokybook Audio Player
The Audio Player works best on Google Chrome (latest version)