An evil or strange mother in law is created by Sandie Jones in the story. Giving a string to an old lady is not usually the routine of the authors but Sandie has the habit of playing with the usual norms of literature. The author tries different things in her novels and comes up with new situations and characters all the time. The First Mistake and The Half-Sister also became famous among a large number of people because of their variety and a new non-conventional type of stories.
Emily was looking for the right man for her in the beginning chapters and when she meets Adam she thinks that her search is over. Adam not only has charming looks but he also is an established and decent man. Thus in a nutshell the man has everything which a woman looks for in a husband.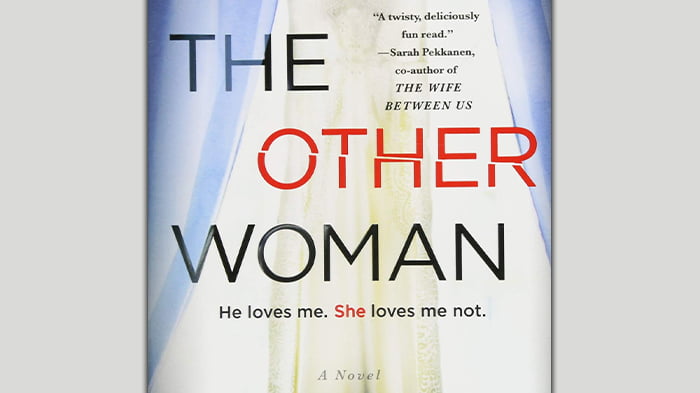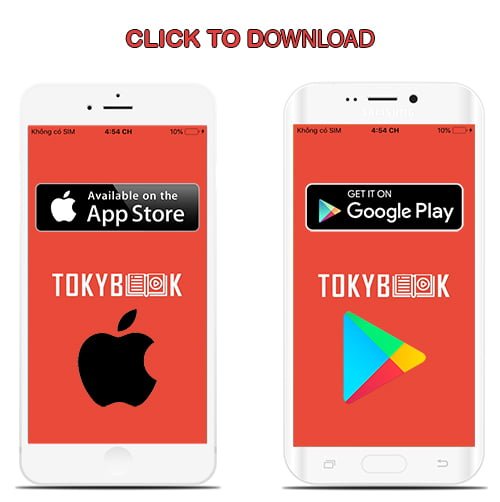 Emily tries to get closer and is amazed to find out that Adam is also attracted to her quite naturally. Together with the two plans very quickly for their marriage but Emily never expected another woman in Adam's life. That other woman was none other than Adam's mother who was not ready to let Emily enter her family.
Firstly Emily thinks that hatred is of the normal kind and then she sees the real face of Adam's mother which is just deadly. The old lady can go to any limits to keep the girl out of his son's life. Emily finds her life at stake for the man she loves the most. Clare Corbett shows more concern to Emily while narrating but Adam's mother also needed a little more attention after all she is the main villain.
tokybook.com Member Benefit
- Free 2000+ ebooks (download and online)
- You can see your watched audiobooks
- You can have your favorite audiobooks
---
Tokybook Audio Player
The Audio Player works best on Google Chrome (latest version)